WE ARE ORIGINAL TREKKING ORGANIZER
WE ARE ORIGWELCOME TO RINJANI TIME ON 2023-RINJANI OPEN 1ST APRIL 2023 IN AL TREKKING ORGANIZER
'WELCOME TO ANJANI TREKKING"

Follow us climbing Mount Rinjani, we will enjoy exploring the top of the Rinjani National Park, Lombok
Mount Rinjani is a second highest volcano in Indonesia, it is one of the most beautiful mountain. We offer variety of Rinjani Trekking Packages and tour over Lombok, all our packages is included all you need to do the tour, from pickup to drop you off to or from any location within Lombok.
The Rinjani trek is a challenging mountain walk and you must be prepared with good equipment, warm and windproof clothing. Rinjani can attract severe storms, lightening and strong winds. When the weather is settled, the sun is intense and the nights frosty. Parts of the trail are steep and slippery. Beware of bad weather and risks of exposure to the wet and cold (hypothermia). If caught in an electrical storm, take shelter and avoid prominent ridges. Beware of stinging insects and plants. Leeches can be a nuisance in the wet season.
Volcanic Hazards: Although Mt.Rinjani has not erupted in recorded history, Mt.Baru (2,351m) in the crater lake is an active volcano. It last erupted dramatically in 1994. Check the notice boards for recent hazards, and take advice from park staff and guides.
2D 1N SENARU CRATER RIM RINJANI
Day 1: Senaru Village to Senaru Crater Rim We begin at Senaru Village (601m above sea level) and hike to the Senaru Crater Rim (2641m above sea level) This is our camping place for the night, right on the edge of the volcanic rim!
Day 2: Senaru Crater Rim to Senaru Village Enjoy a spectacular sunrise and breakfast, returning to Senaru Village where we take you to your accomodation, or transport for the next part of your journey.
Day 1: Sembalun to Sembalun Crater Rim (2.639m above sea level) we begin at sembalun with height point 1.156m, walk through savana whole day like in barren road as long as on trail up, in the end before get to campsite, there is some trees to get for shade
Day 2: Summit And Head Back Down to Sembalun, wake up earlier morning to hike up real rinjani summit to get sunrise beauty of mount rinjani and enjoy the best view ever with your shot caption on your real adventure
3D 2N RINJANI SUMMIT LAKE SENARU RIM
Day 1: Sembalun to sembalun Crater (2.639m), we begin at sembalun 1.156m above sea level to sembalun crater rim for campsite
Day 2: wake up earlier morning then hike up real rinjani summit then walk down to the lake, hotspring then walk up again to senaru crater rim
Day 3: wake up in the morning and see spectacular view at senaru crater rim, then head back down from senaru rain forest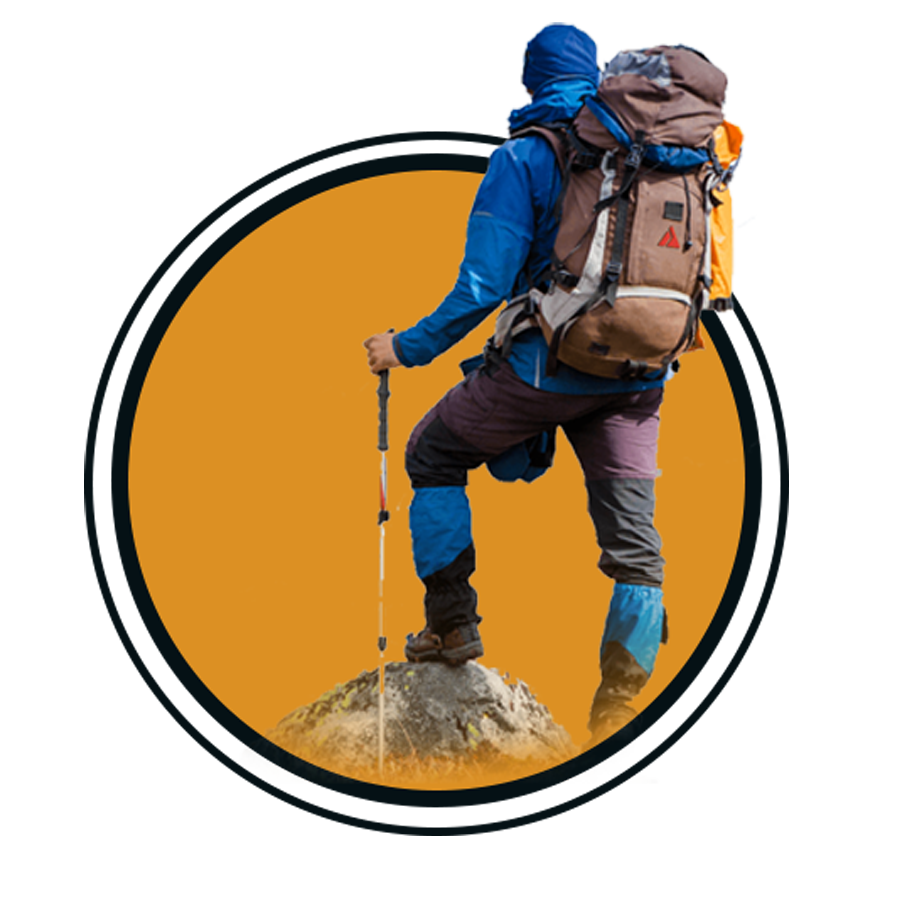 Environmental Management Agency
our team on mont rinjani try do their best to keep clean mountain enviroment to pick up the rubbish around the trail and some point on rinjani sector, cause rinjani is our main livelihood and we must care for it and haritage for next generation of us, that's why, we take action now or later, will or not that is a part of our responsable
we Are Commited To Protect And Enhance Our Environment
A half Day Tour Traditional
we begin from senaru accomodation, we will pick you from your hotel senaru and take you to the hidden traditional in 30 minutes after traditional, we go to acient mosque after we head back from traditional house
we start from senaru to kondo harbour in 2 hours, then we take private bour to explore 4 island hidden, ship,petagan, bidara and kondo last where we will have food and drink
We begin this tour at senaru and end senaru, pick in the day then we drive to sembalun in 2 hours, check in ticket then hike up in 3 hours to pergasingan hill and set up the tent up there, the next morning enjoy the view of rinjani then head back down